FREE SHIPPING ON ALL USA ORDERS
30 DAY MONEY-BACK GUARANTEE

100% SAFE AND SECURE CHECKOUT

NON-GMO / GLUTEN & SOY FREE
Dr's Grow UP is a premium daily AM & PM bone health supplement that compensates common nutritional deficiencies. It contains a natural blend of 22 vitamins, minerals, proteins, antioxidants, extracts, and plant compounds.
The ingredient composition has been carefully selected to support bone health, bone growth & density, boost energy & vitality, support healthy sleep patterns, and to reduce occasional stress. Children and teenagers can benefit from healthy bone and height development. It also supports adults to maintain strong & dense bones.
Dr's Grow UP AM & PM compensate for common nutritional deficiencies by targeting your morning and bedtime needs. It features key ingredients for maintaining healthy bones such as vitamins C, D, B6, B12, and K; calcium, magnesium, zinc, and manganese; astragalus root extract, colostrum, and Tribulus fruit extract.
Our bone health supplement contains all essential ingredients for a beneficial bone and height development of children from the age of 10 and teenagers. Also, it helps to delay and restrict the extent of bone loss of adults. A continuous intake of at least 12 months is recommended to see significant results. Dr's Grow UP is manufactured and bottled in a cGMP-compliant facility in the USA.


The Benefits of Dr's Grow UP
+ Supports Bone Health, Growth & Density*
+ Boosts Energy & Vitality*
+ Supports Healthy Sleep Patterns*
+ Reduces Occasional Stress*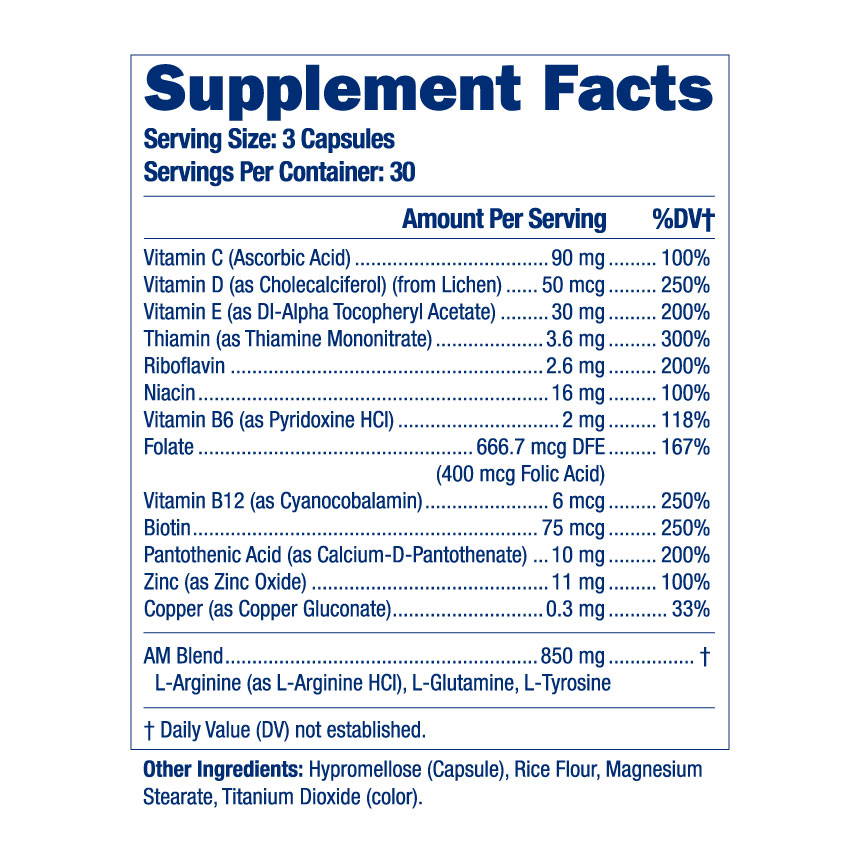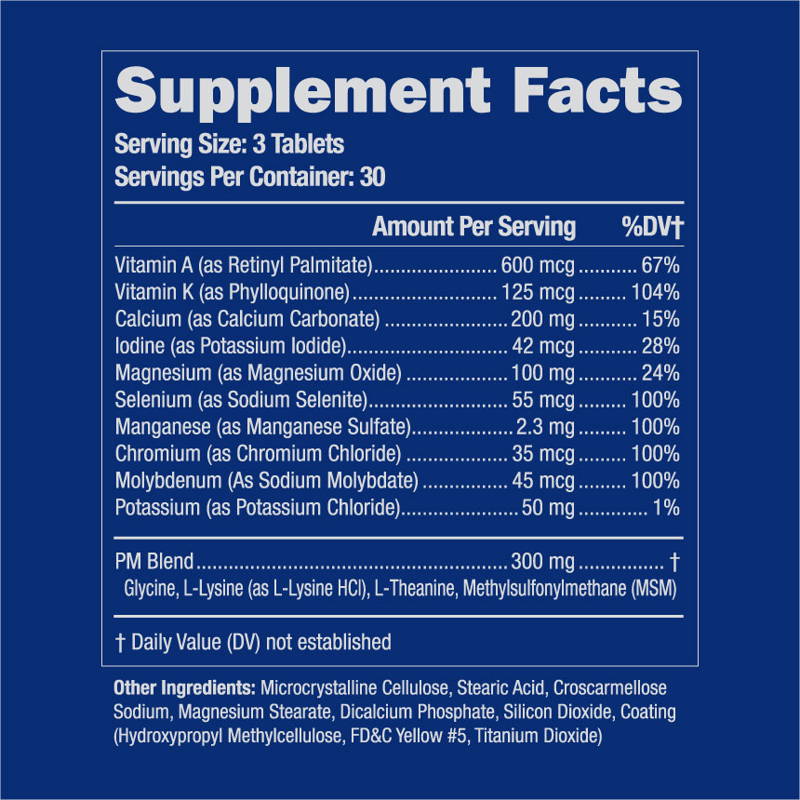 + Take 3 easy-to-swallow capsules of Dr's Grow UP AM each morning with your meal or drink.
+ Take 3 tables of Dr's Grow UP PM each evening before you go to bed. Our capsules can also be opened and dissolved in your meal or drink if you have trouble swallowing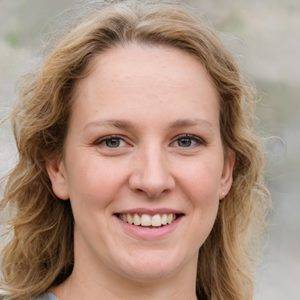 "It worked great for my son! My 12-year-old has always been on the smaller side and a very picky eater. We started giving him Dr's Grow UP as advised to his breakfast and before he went to bed. We couldn't really believe how great it worked for his growth. I'd definitely recommend this product if your little one needs an extra growth push."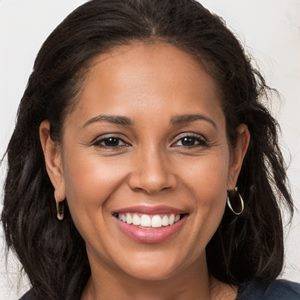 "I'm a 47-year-old woman and used to take multiple multivitamins to make sure I was getting everything I need to maintain my bone density. But Dr's Grow UP makes it easy for me to get all those nutrients in one product. It comes at a premium price compared to other products, but the nutrient composition is the best out there. A wise choice and great investment!"
- Claire, BoneScience Enthusiast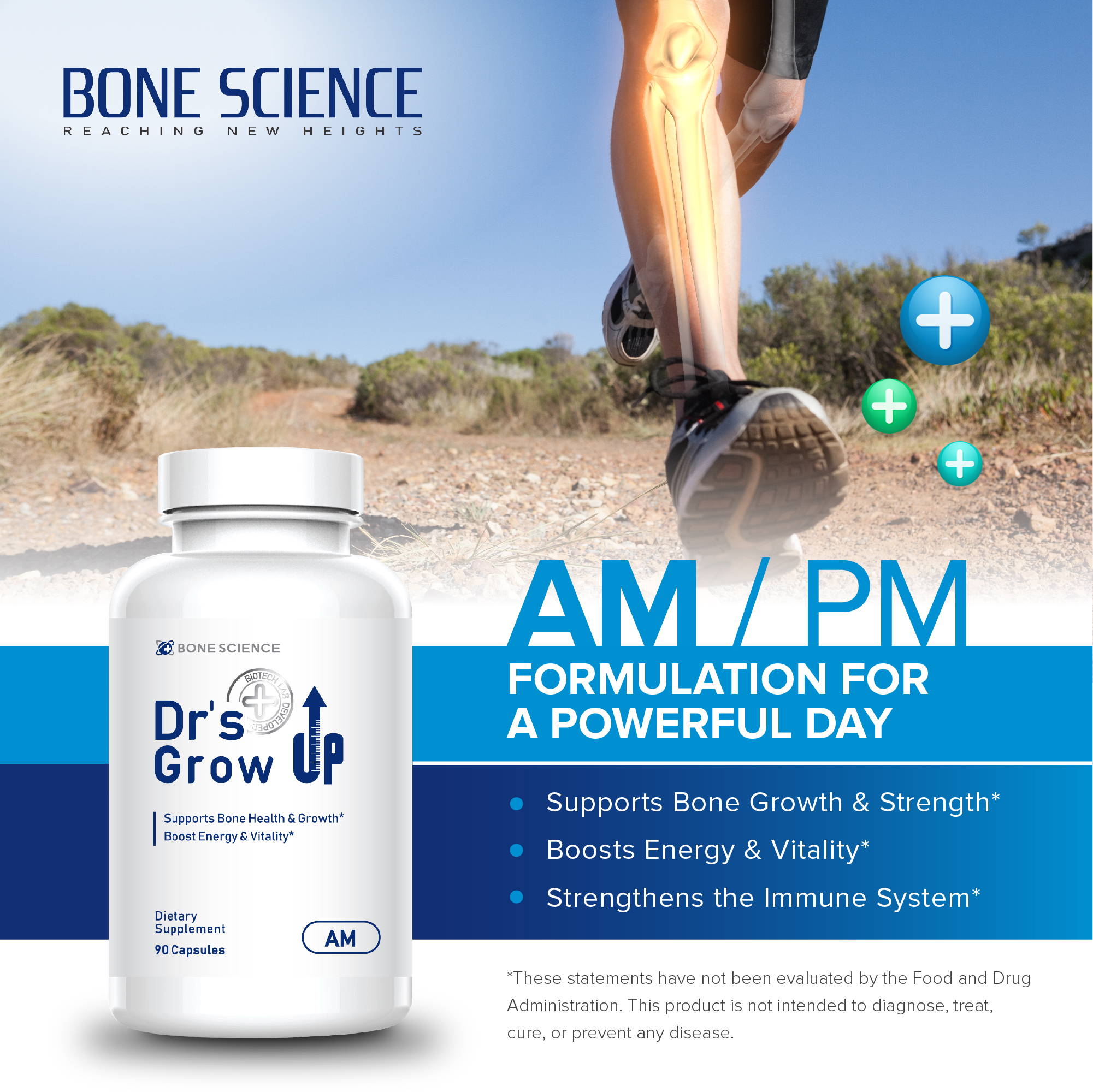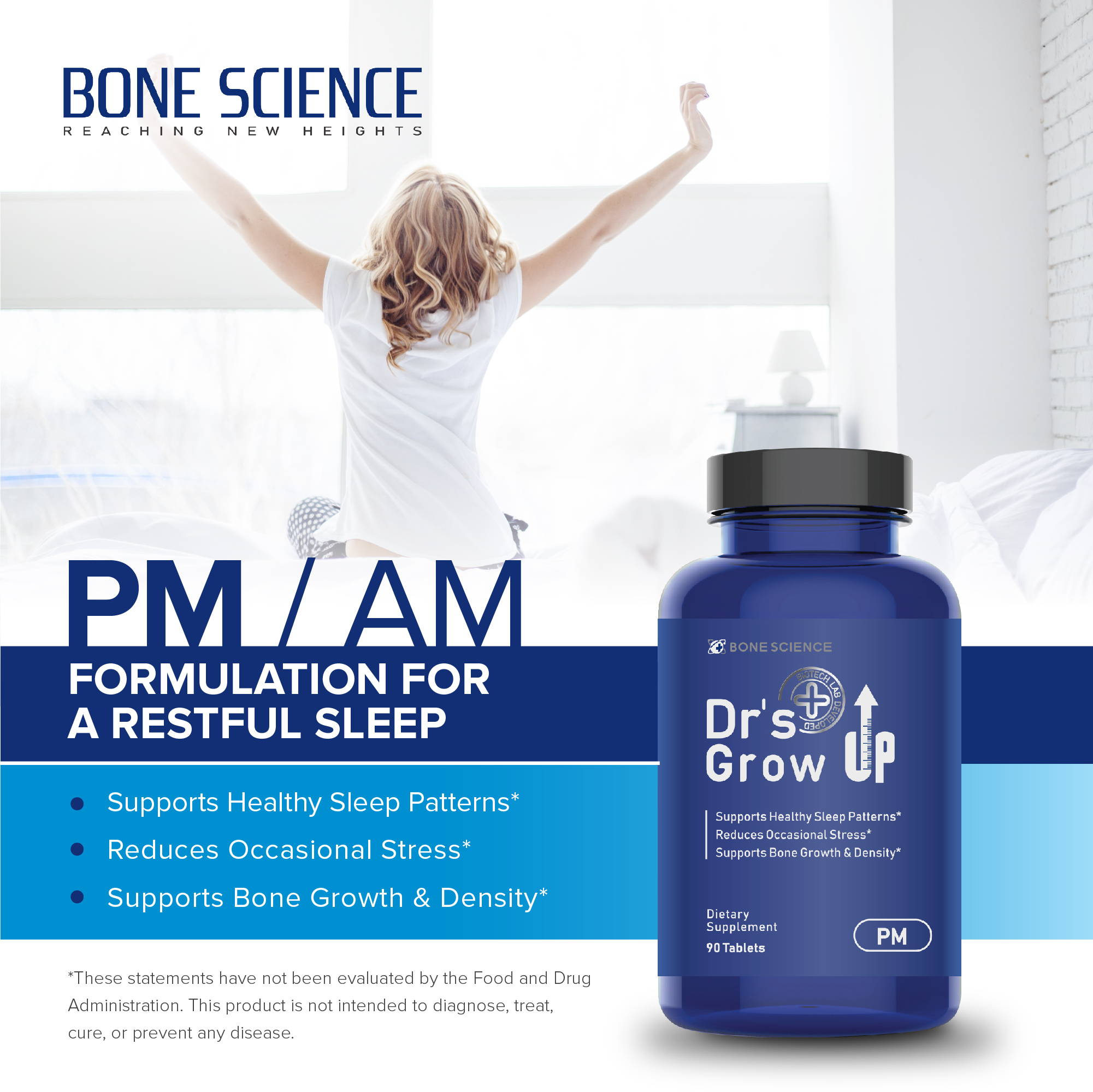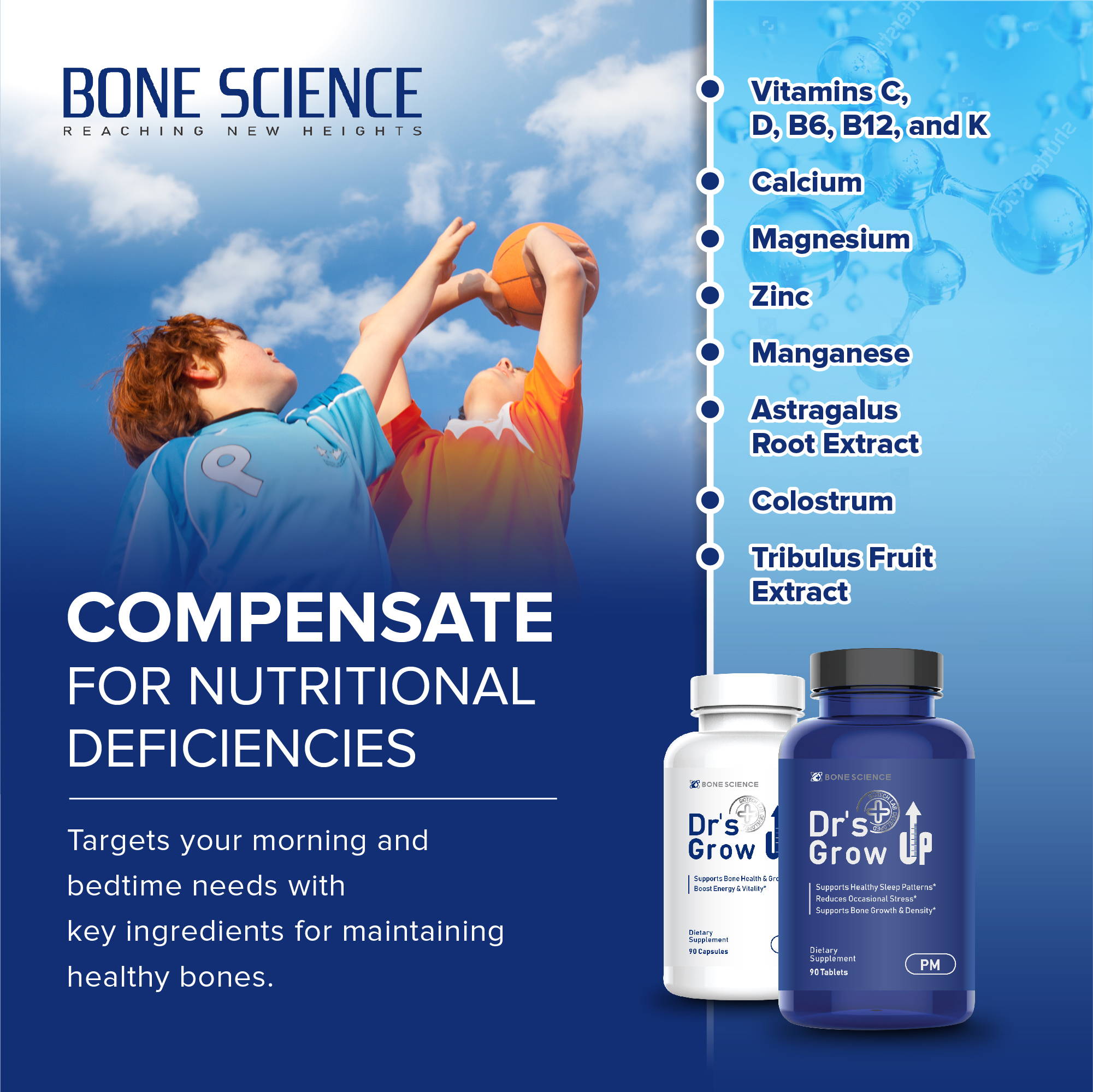 Nine medical doctors used their research findings to develop Dr's Grow UP in the biotech lab. The result is a product containing 22 ingredients mixed in the perfect proportions to maximize bone health and height development.*
Science-Backed Formulations
Carrying out extensive research and keeping up-to-date with the latest scientific findings is our key to develop superior formulations.
Best Growth Support for Kids & Teenagers
Our products contain essential ingredients for a healthy bone and height development of kids from 10 years and teenagers.
Fighting Aging Effects
We are dedicated to create formulations that delay and restrict the extent of adult's bone density decrease.
Unmatched Product Quality
Only 100% natural ingredients that contain no soy, no gluten, no GMOs, no maltodextrin, and no artificial flavors, colors, or preservatives.
Product Safety
All of our products are manufactured in the US in an FDA and NSF cGMP registered facility.