Fuel Your Body Only with the Highest-Quality Nutrients
With Every BoneScience Product in Your Hands,
You Hold a Promise of Quality
Products Formulated with Care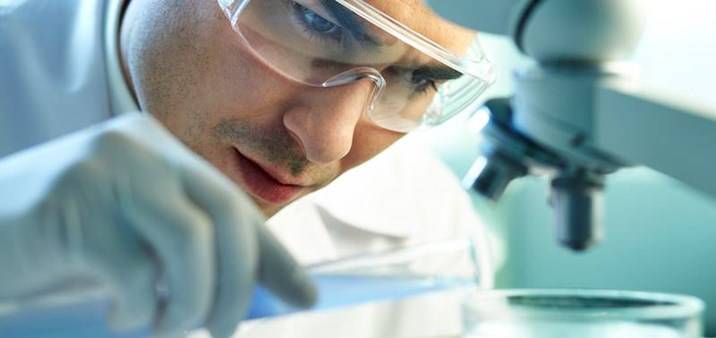 Nothing is more important to us than your trust. That is why we are committed to the highest standard of quality. We introduce new products only when they meet our strict principles of quality, efficacy, and transparency. Our development of new products always starts with research. We choose ingredients only if their effectiveness is backed up by science. Then, we find the right supplier for our standards and make sure to use the perfect amount and form of each nutrient.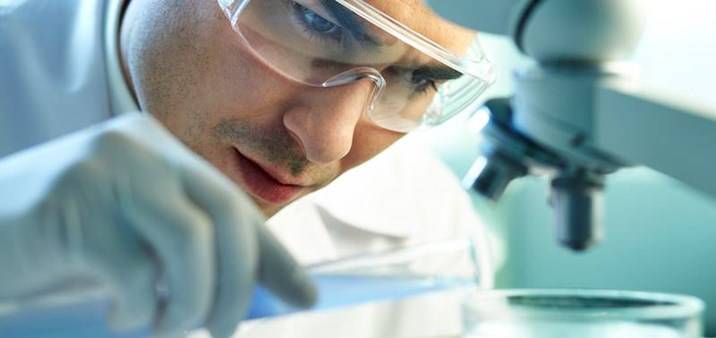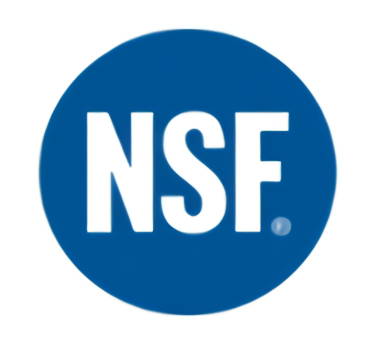 High-Quality Standards in our Manufacturing Facility
We deploy a strict quality management system in our manufacturing facility and comply with the current Good Manufacturing Practices (cGMPs) and third-party quality certifications.
Our manufacturing facility is registered by the FDA and NSF International. All of our BoneScience products are developed, manufactured and bottled in the United States.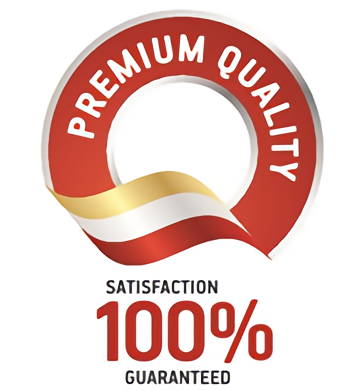 Thoughtfully Selected Ingredients
All BoneScience products contain a proprietary blend of vitamins, minerals, amino acids, extracts, plant compounds, and other premium ingredients. The sourcing of our ingredients is an integral part because we know that their quality influences purity, potency, and bio-availability. We work with companies that care as much about their supply chain as we do.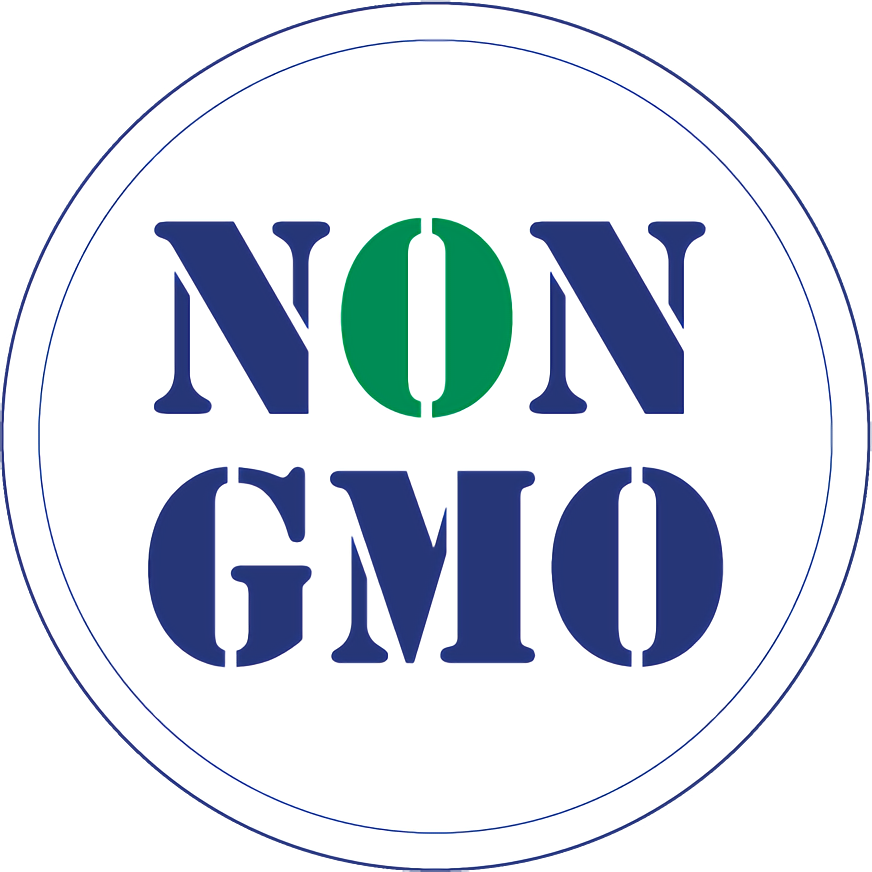 At BoneScience, we have stringent requirements for our ingredients. We put in our products only what's on the label - nothing more, nothing less. Our products are gluten-free and soy-free.
We source only ingredients that contain no GMO, no maltodextrin, and no artificial colors, flavors, or preservatives.

Precise Testing for Superior Quality


We carry out extensive testing of raw materials and finished products in the United States to ensure they meet exacting specifications, and that they are safe. All of our raw materials are tested for identity, potency, contaminants, heavy metals, and solvent residues. Our products are tested at third-party labs for independent verification with certificates of analysis.

Bone health experts formulated Dr's Grow UP after years of research in the biotech lab. The result is a product containing 22 ingredients mixed in the perfect proportions to maximize bone health and height development.*
Science-Backed Formulations
Carrying out extensive research and keeping up-to-date with the latest scientific findings is our key to develop superior formulations.
Best Growth Support for Kids & Teenagers*
Our products contain essential ingredients for a healthy bone and height development of kids from 10 years and teenagers.*
Fighting Aging Effects
We are dedicated to create formulations that delay and restrict the extent of adult's bone density decrease.*
Unmatched Product Quality
Only 100% natural ingredients that contain no soy, no gluten, no GMOs, no maltodextrin, and no artificial flavors, colors, or preservatives.
Product Safety
All of our products are manufactured in the US in an FDA and NSF cGMP registered facility.