Your Expert in Bone Health
We Develop Dietary Supplements for a Healthy Future


BoneScience envisions to innovate the standards of bone health to improve people's life and happiness.
We challenge to become a global leader in the dietary supplement industry
and associated as a valuable company for the bone health of people of all ages.
We aspire to grow a better future - one, in which nutritional deficiencies are history.


Our Mission at BoneScience is to discover new ways to improve people's bone health.
We believe that bone health is the key that allows you to achieve and unfold your full potential, leading to a happy life.
By developing science-backed products that grow, strengthen and dense your bones, we want to accompany you on this way to accomplish everything you desire.
Your Bone Health Deserves Our Best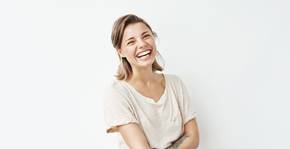 Our highest aim is to help people live healthier lives. Listening to our customer's health worries and desires enables us to create products that meet their needs and that they can trust. Engaging with our customers in meaningful connections is what drives us on.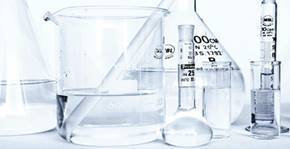 Science is the key driving force behind our progress at BoneScience. Our product development is relying on the findings we make in our research department. We are committed to generating and delivering solutions in bone health to improve people's life.
Quality without Compromise
Your health deserves nothing less than the best. We are proud to offer you supplements with nutrients in their best form. All of our products are manufactured and bottled in the USA under strict quality management. Raw materials and finished products are stringently tested to ensure the highest quality and safety.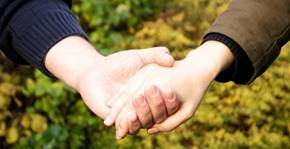 We treat our customers, employees, researchers, business partners, and society with the greatest respect and honesty. Our resources are used responsibly and we try to limit our footprint on the environment. We drive our business in an economically, ecologically, and socially responsible way.
Bone health experts formulated Dr's Grow UP after years of research in the biotech lab. The result is a product containing 22 ingredients mixed in the perfect proportions to maximize bone health and height development.*

Science-Backed Formulations
Carrying out extensive research and keeping up-to-date with the latest scientific findings is our key to develop superior formulations.
Best Growth Support for Kids & Teenagers*
Our products contain essential ingredients for a healthy bone and height development of kids from 10 years and teenagers.*
Fighting Aging Effects
We are dedicated to create formulations that delay and restrict the extent of adult's bone density decrease.*
Unmatched Product Quality
Only 100% natural ingredients that contain no soy, no gluten, no GMOs, no maltodextrin, and no artificial flavors, colors, or preservatives.
Product Safety
All of our products are manufactured in the US in an FDA and NSF cGMP registered facility.