Science-Backed Formulations that Will Improve Your Life
INVESTING IN PRODUCT INNOVATION

BoneScience has conducted in-depth research on various product raw materials. We reviewed hundreds of papers and conducted various health food studies. Product innovation is guaranteed by continuous investment in our R&D.
Nutrient Research Based On Science

Our body requires a variety of nutrients to grow. The sufficient intake of those nutrients is necessary to grow and maintain healthy bones. We studied various key components in nature and tested their impact on the human body.

Product test performance review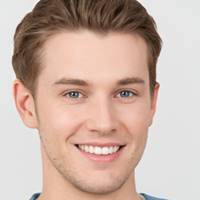 "I've been playing basketball since I'm 5 years old and dreamed of playing one day in the NBA. However, in the try outs for my high school team, I was deemed too short to play. After taking Dr's Grow UP daily for 8 months, I shot up 3.5 inches. Dr's Grow UP got me excited and gave me the hope to make it into varsity team in my sophomore year!"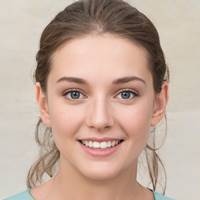 "Volleyball is my passion and every inch I'm growing taller helps me to get better. I've just finished my 5th bottle of Dr's Grow UP and can already see positive changes in my height. I also like that the capsules and tablets are smaller than other products. Dr's Grow UP has truly been a lifesaver and my parents already ordered 6 more bottles for me!"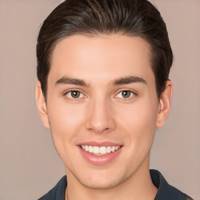 "I've always been behind the growth charts in primary and middle school. So, my mum bought me Dr's Grow UP to boost my growth. I took them now for 4 months, got involved more in sports and had a healthier diet. Honestly, the initial results are beyond my expectation. I grew already significantly taller. I'll definitely keep using Dr's Grow UP!"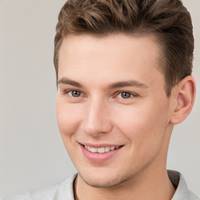 "I asked my parents to buy Dr's Grow UP for me, so that I can get taller because my friends always teased me for my height. My parents initially opposed Dr's Grow UP because of its price, but after seeing my development, they gladly buy more for me. I grew taller than most of my classmates and feel amazing. I sleep well during the night and I'm full of energy every morning. "

Bone health experts formulated Dr's Grow UP after years of research in the biotech lab. The result is a product containing 22 ingredients mixed in the perfect proportions to maximize bone health and height development.*
Science-Backed Formulations
Carrying out extensive research and keeping up-to-date with the latest scientific findings is our key to develop superior formulations.
Best Growth Support for Kids & Teenagers*
Our products contain essential ingredients for a healthy bone and height development of kids from 10 years and teenagers.*
Fighting Aging Effects
We are dedicated to create formulations that delay and restrict the extent of adult's bone density decrease.*
Unmatched Product Quality
Only 100% natural ingredients that contain no soy, no gluten, no GMOs, no maltodextrin, and no artificial flavors, colors, or preservatives.
Product Safety
All of our products are manufactured in the US in an FDA and NSF cGMP registered facility.